First-Time Parents
Parenting is not an easy task, especially when it comes to your first child. This is exactly why we have developed a program where first-time parents have a one-on-one meeting every week with their mentor. After the baby is born, meetings occur every other week until the baby is six months old. From there, we offer group classes so you can learn alongside those who are in similar life situations, expanding your support system.
What You Will Learn
Each week throughout the pregnancy you will meet with your mentor to learn about the following:
Pregnancy
Fetal development
Childbirth
Postpartum care
Newborn care
Feeding choices
…and much more!
Earn While You Learn
Parents are rewarded for attending classes by earning points which can be used to purchase needed items from our boutique. We have a wide variety of items such as infant clothing, diapers, baby wipes, and more!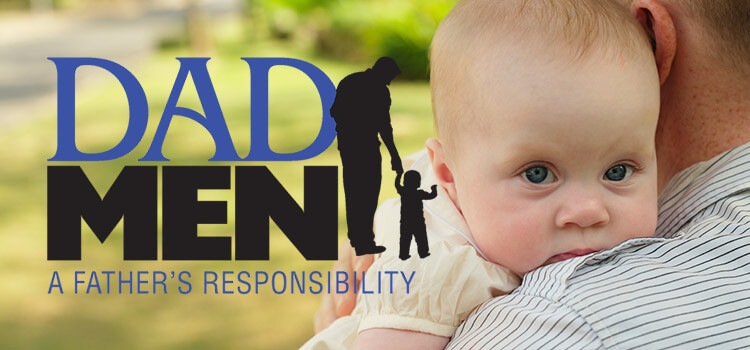 Dad-Men Program
We offer a comprehensive mentoring program designed to elevate the fathering potential of new dads. The 24-week program was designed by the National Fatherhood Initiative's 24/7 Dad Program. We connect mentors to new or prospective dads to provide them with the knowledge they need to maximize their role as a father.  We cover the following topics:
The role of the father in a child's life
What it means to be a man
Showing and handling feelings
Health, communication, and discipline
Children's growth
Working with mom and co-parenting
Dads and work: how to balance available time
And more…
Refresher Courses for Second-Time Parents
If you already have children, you are invited to enter our parenting program once your baby is born. You will be paired with a mentor for one-on-one sessions every other week until the baby is 4-6 months old.
Emergency Help
Anyone can come to us on a quarterly basis and get needed items from our boutique even if they are not in our programs. It is just our way of helping everyone we can.